We're Open For Pre-Orders
Are You Ready For The New Year and The Valentines's
Whatever Your Next Event Will Be, We Want To Be There To Make Your Occasion Even More Meaningful and Memorable.
Let's Celebrate Happy New Year 2022. Very Soon, It's Time Again To Show How Much You Care For Your Loved Ones In The Coming Valentine's Day. Book Your Bouquets Today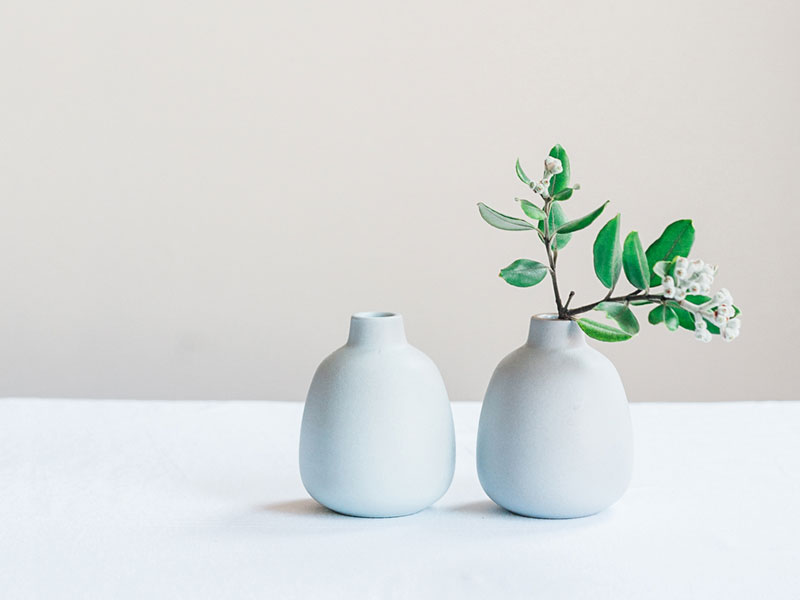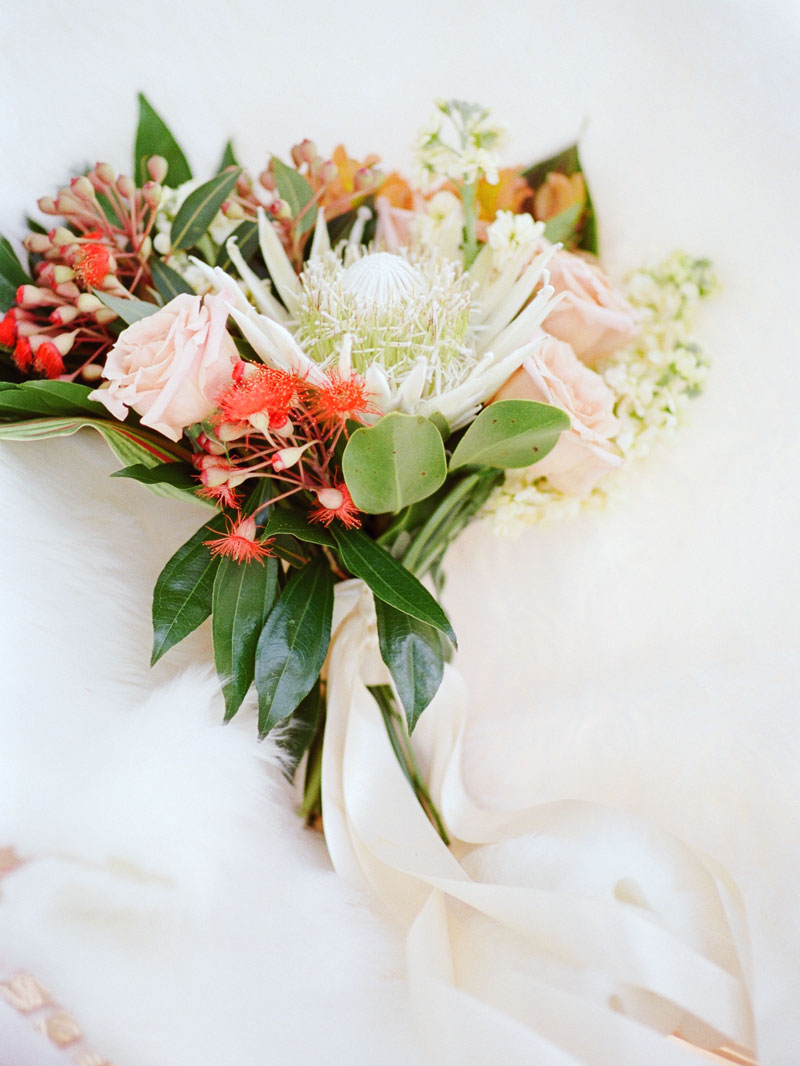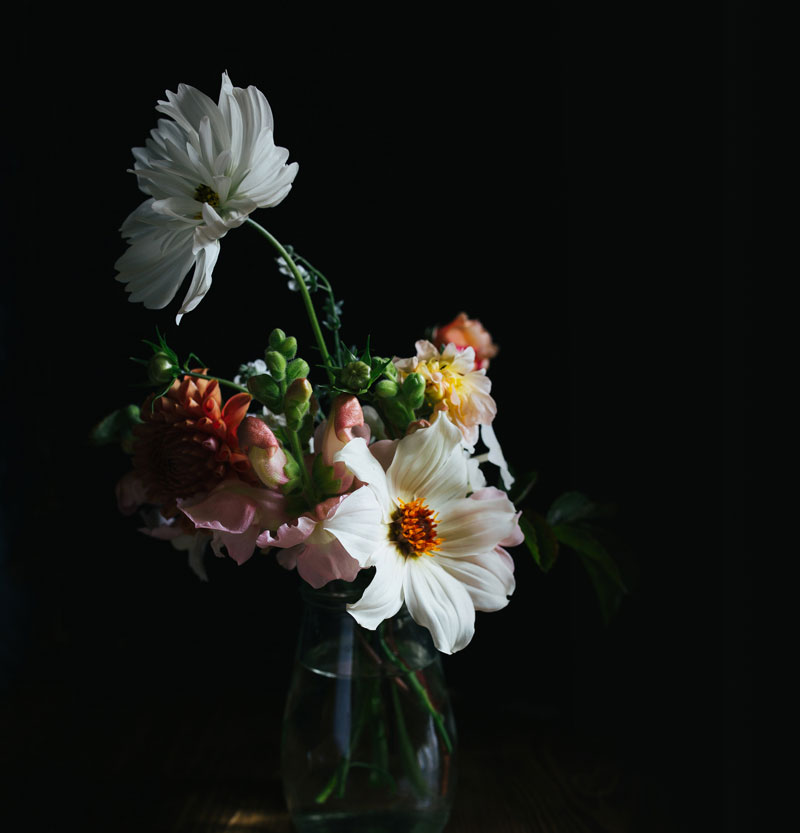 What Are You Looking For?
Happy Valentine's Day... The Best Time To Show How Much You Love Them.







Dried / Preserved Flowers













We are here to serve you. If you have any enquiries, or have something in mind, please let us know.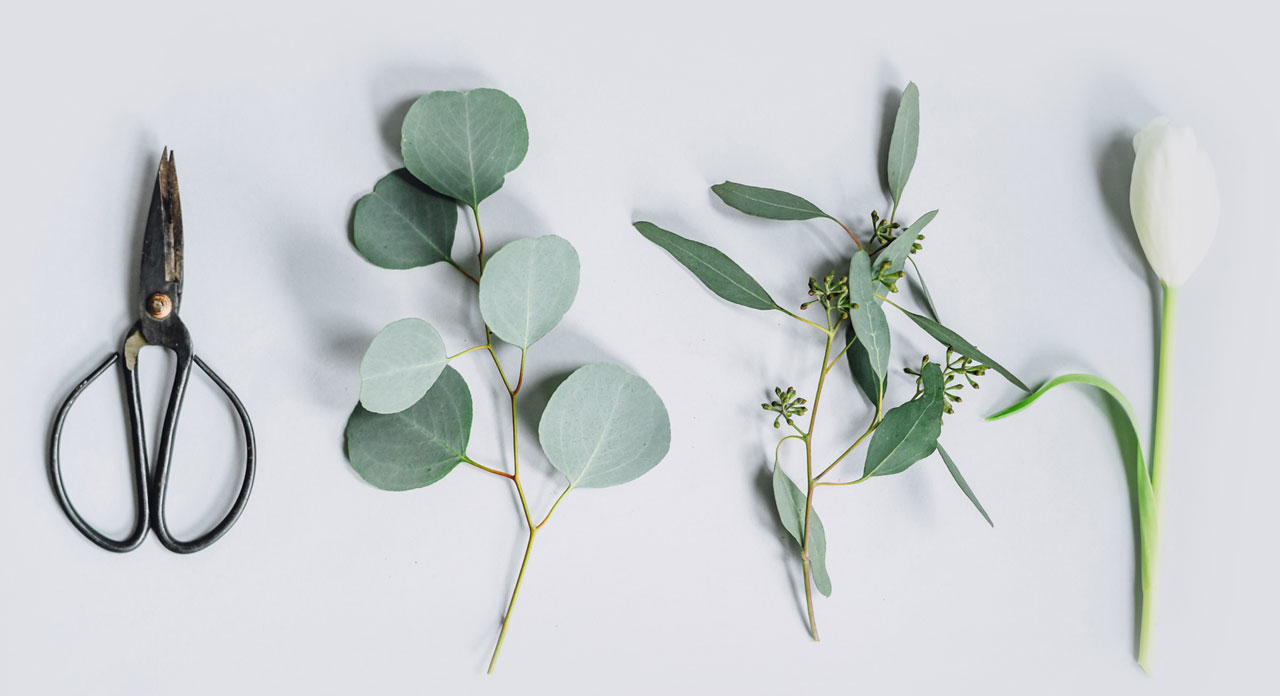 Address
Louise Florals Pte Ltd
28, Riverside Road,
Progen Building,
Singapore 739085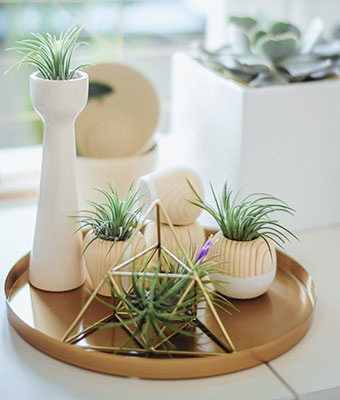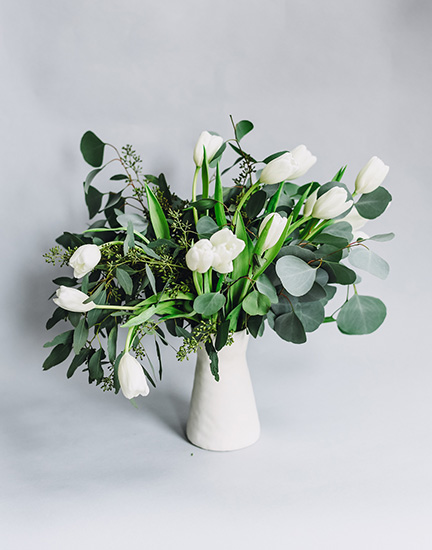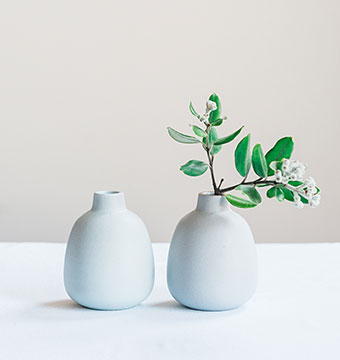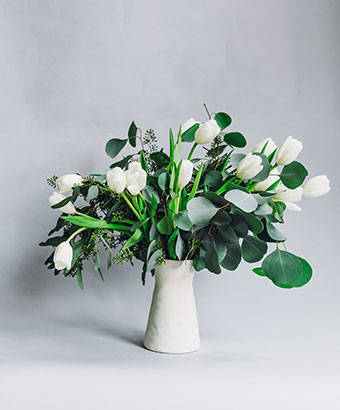 We're Taking In Orders For Valentines's Day
Book Early. Never Be Late For Your Loved Ones.