Want To Express How You Feel?
It's The Thought That Counts. Express It With a Flower
It's Never Too Late To Show How You Feel!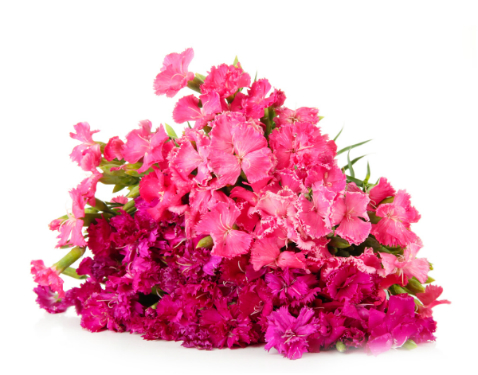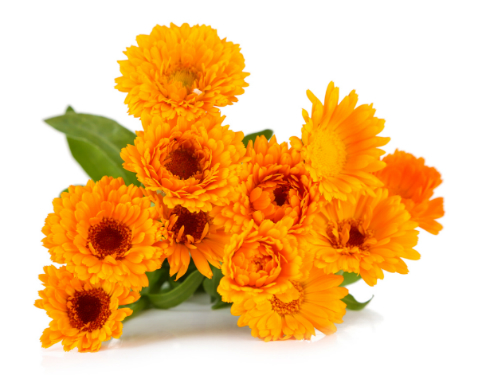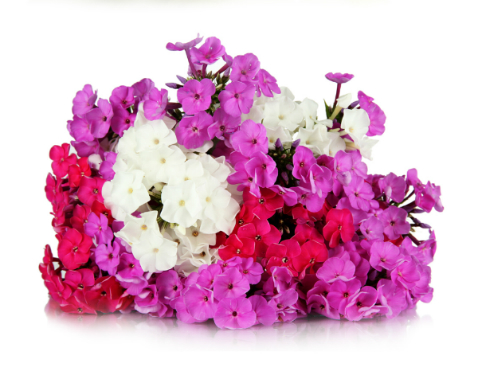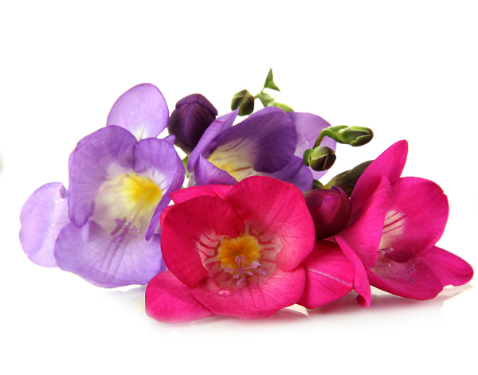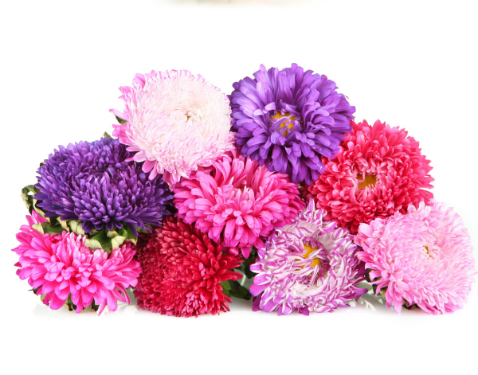 A-Z of Flower Delivery / Florist in Singapore
Feature Your Florist / Flower Delivery Services
If you are interested in listing your Flower Delivery Business with us, please click here.